Leżaki firmowe (i nie tylko)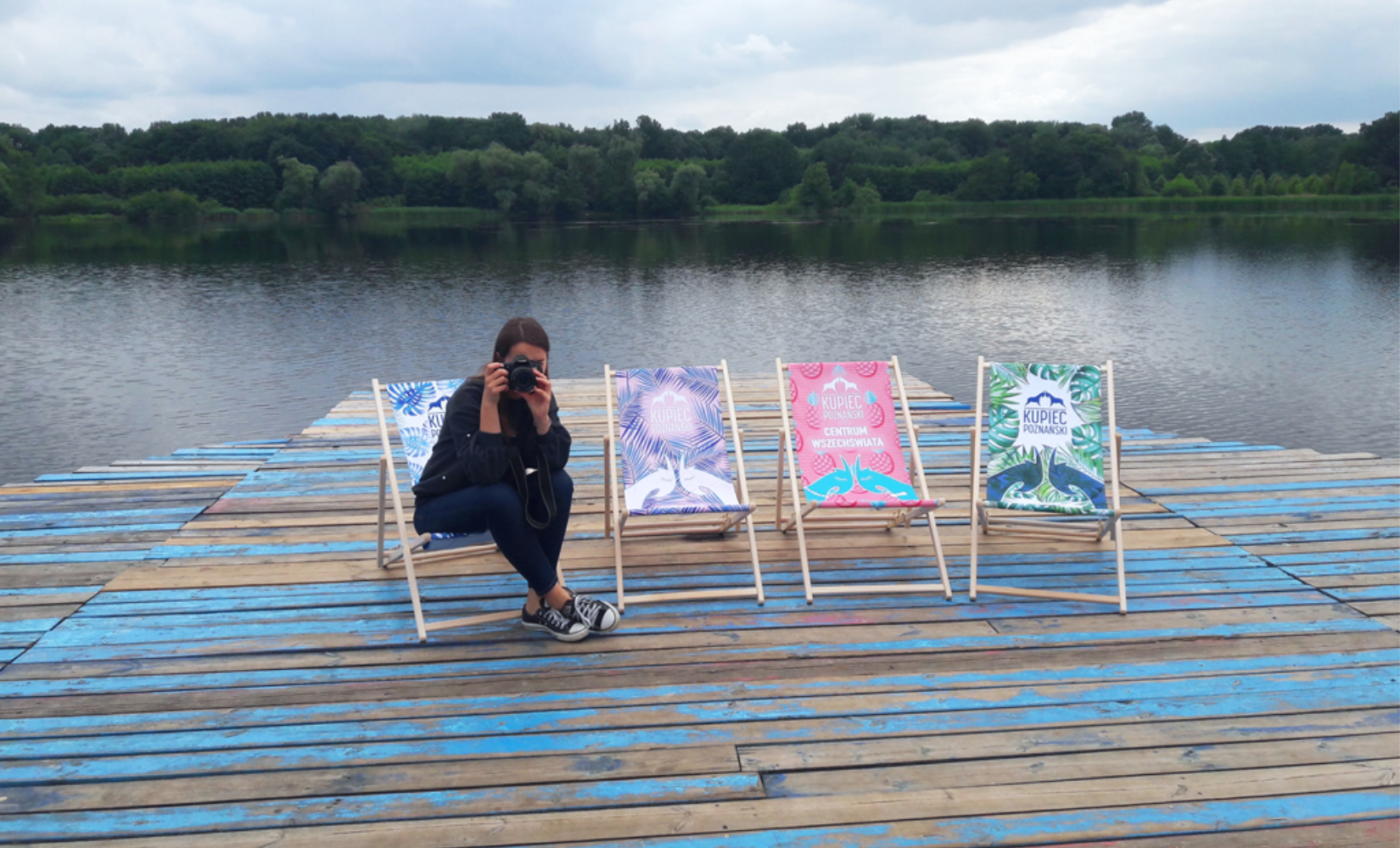 Leżaki sprawdzą się wszędzie: na plaży, w parku, w ogródku, na tarasie, na balkonie – tam, gdzie chcemy podkreślić obecność marki. Dzięki współczesnym technologiom można je dowolnie znakować. I to właśnie czyni z nich firmowy prezent idealny.
leżak to idealny prezent biznesowy (i nie tylko), który

nie da się schować do szuflady, nie można też zapomnieć wyjąć go z torby podróżnej,
nie zmieści się do podręcznego kosza na śmieci, więc nie da się go wyrzucić,
ma OGROMNE pole zadruku,
można spersonalizować,
niezależnie od przekazu będzie zawsze, podprogowo, budował pozytywne skojarzenia.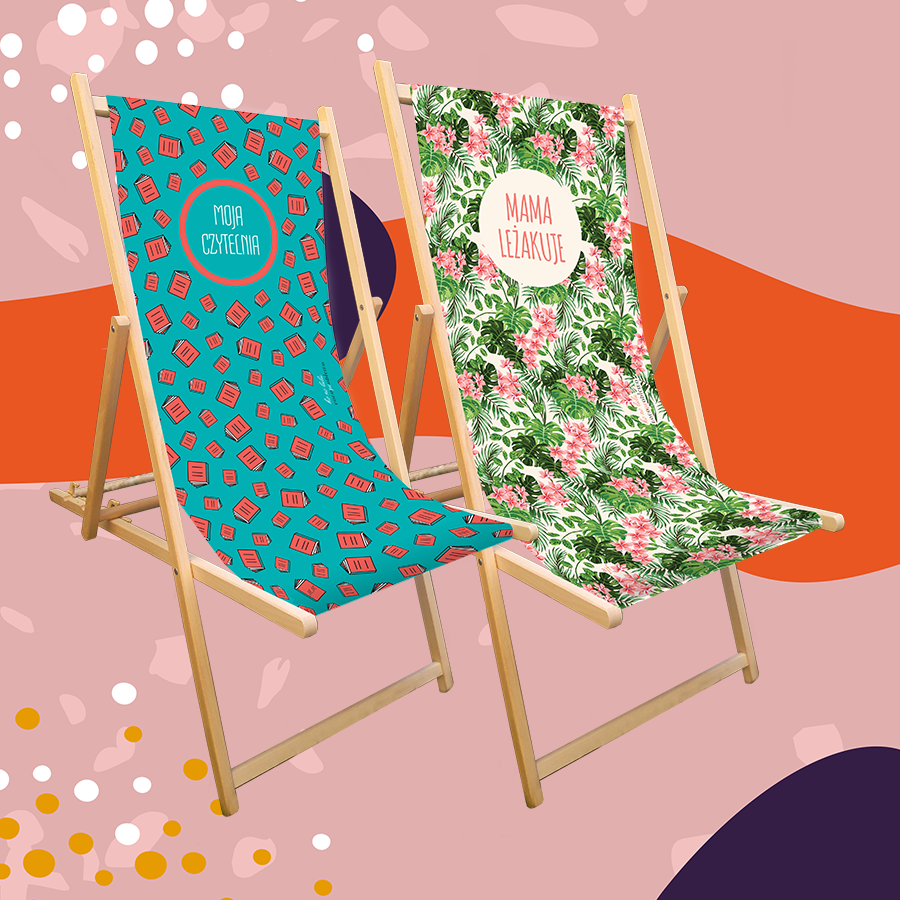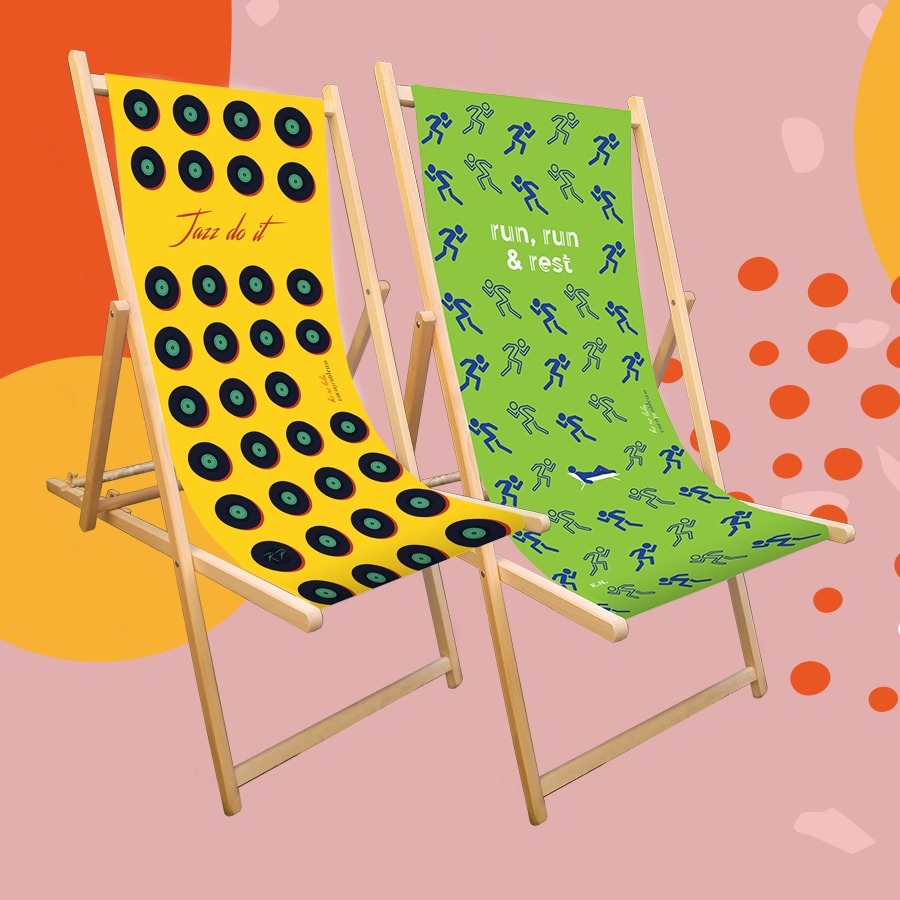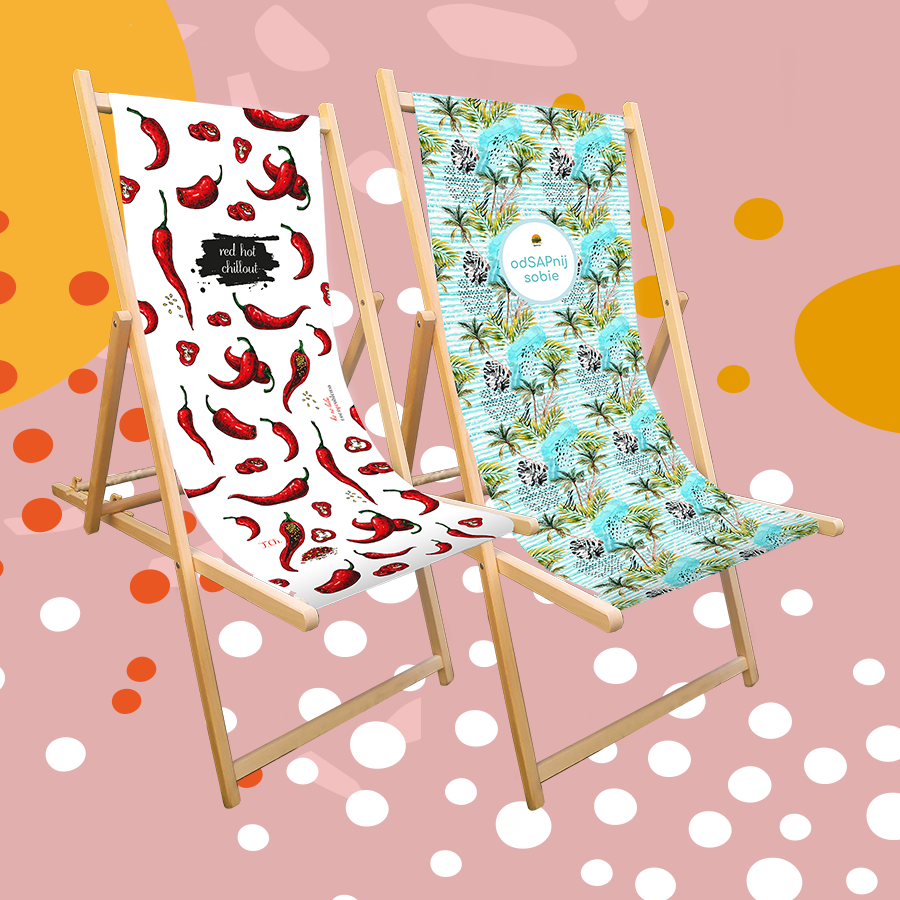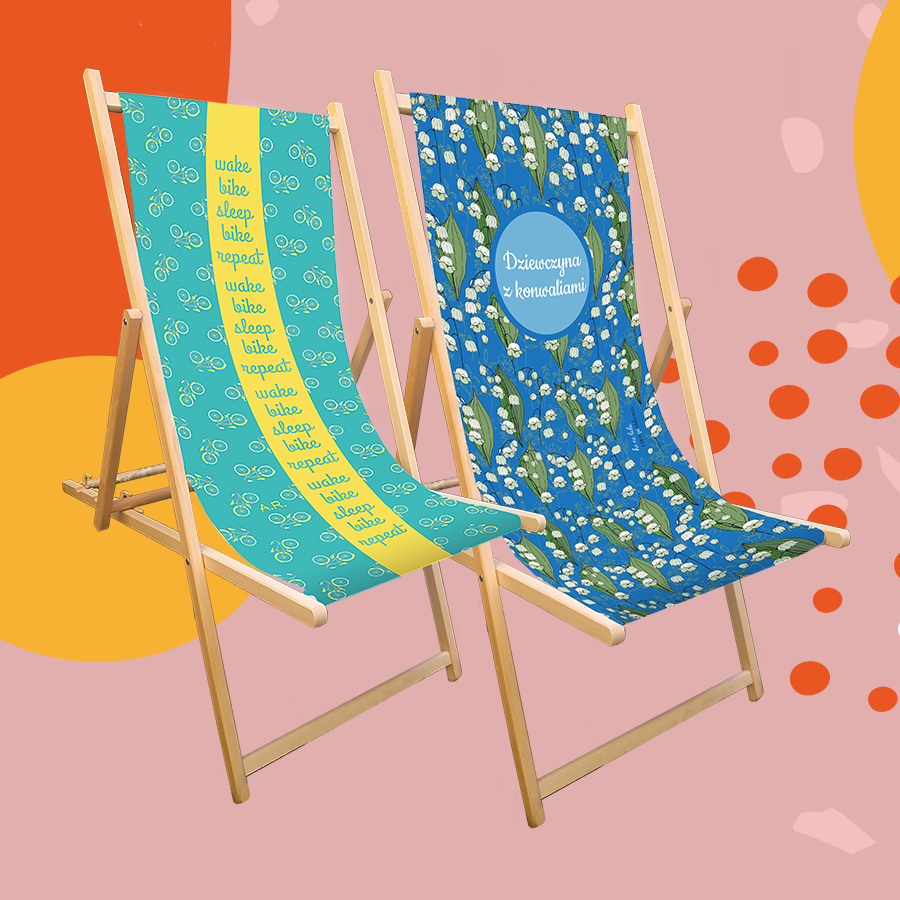 Przeczytaj na naszym blogu, jak dzięki leżakowi można budować wizerunek marki.